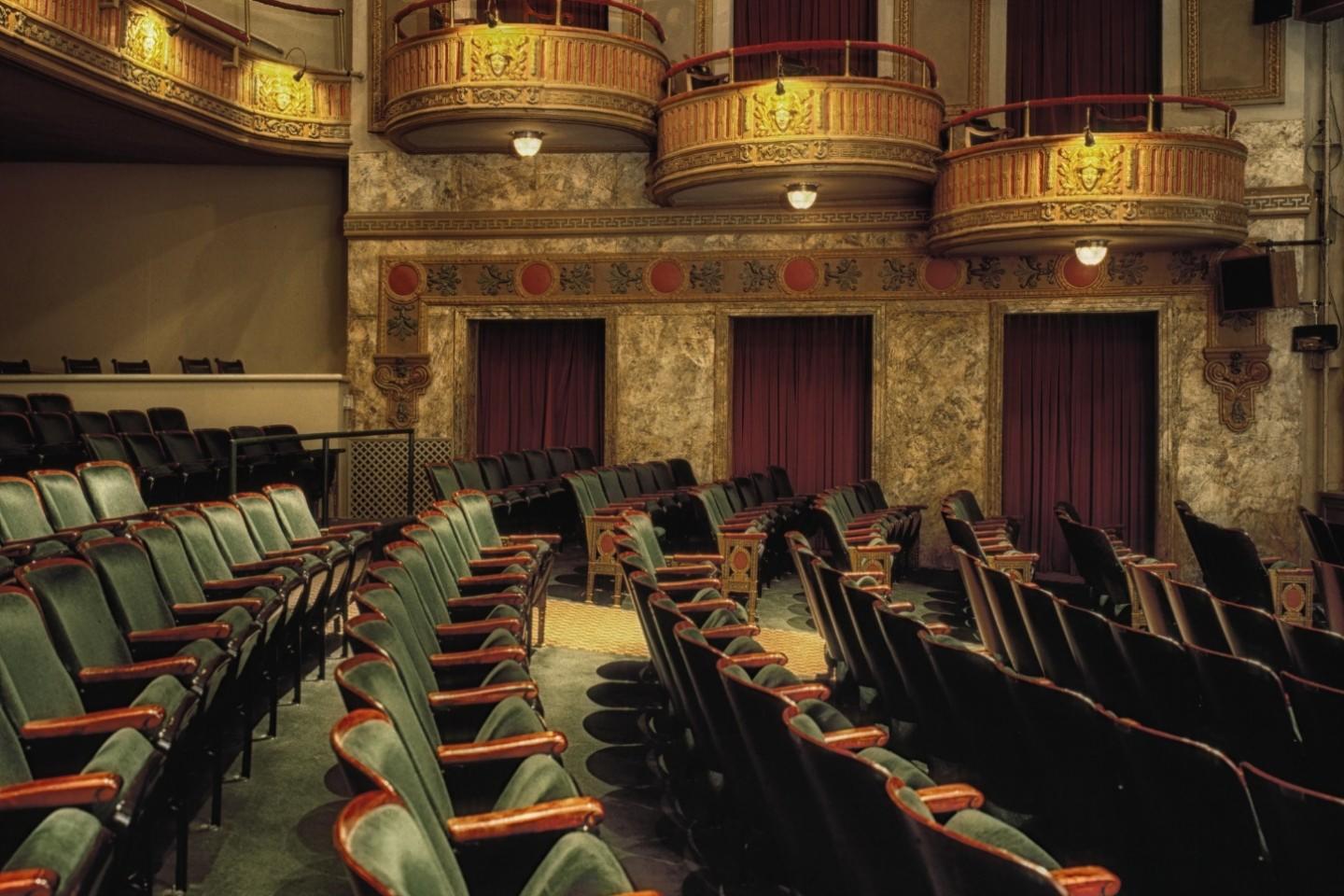 SOS - Seele oder Silikon? Tickets
Advanced search:
For more personalised options
The next event is starting in
Sold Out
There are currently no remaining tickets available for sale on our site for this event
Seele oder Silikon
Galli Theater,

Mainz, Germany
Cheapest in Mainz!
This event has the cheapest Seele oder Silikon tickets in Mainz available on our site.
Sold Out
There are currently no remaining tickets available for sale on our site for this event