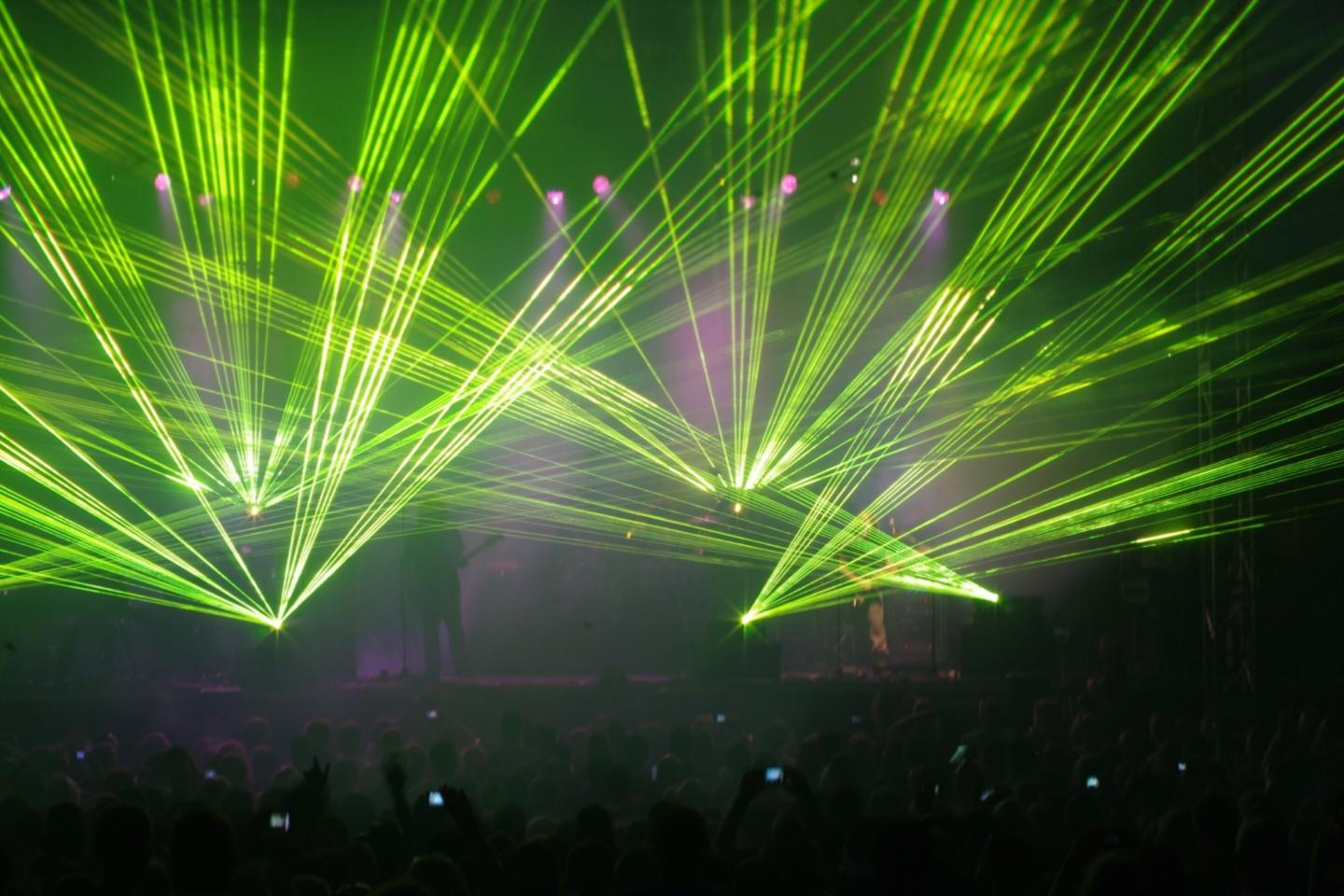 Oh My! Music Festival Tickets
6 other people are viewing Oh My! Music Festival tickets Count of unique visitors who have visited an event for Oh My! Music Festival in the past hour on our site
Advanced search:
For more personalised options
The next event is starting in
Oh My! Music Festival 2019 - Saturday
Johan Cruijff Arena (Amsterdam Arena),

Amsterdam, Netherlands
Best selling event in Amsterdam
This event has the highest number of tickets sold over the past week on our site when compared to all other Oh My! Music Festival events
Selling fast.
This event has a higher than average rate of ticket sales per day over the past week on our site when compared to all other Oh My! Music Festival events