How to sell tickets on viagogo
The worlds largest ticket marketplace. Reach millions of buyers worldwide.
1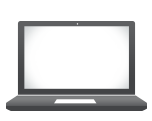 Enter the ticket details
Choose the session you want to sell for. Enter the details of the ticket(s) you want to sell, including the unique ticket number.
2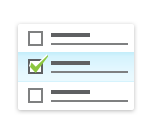 Verify your details
Tickets must be sold at the box office price for all sessions. Once sold you will receive 100% of the face value.
3
Your ticket is transferred
When your ticket sells it is automatically cancelled and the buyer is sent a new electronic ticket. You do not need to send your ticket.
4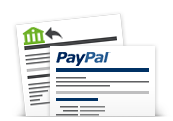 You get paid
You get paid direct to your account. If your ticket doesn't sell it will still be valid for use.