Roland-Garros Tickets
On viagogo, tennis fans can sell their seat to another fan when they can't attend any Roland Garros day. That means you can always get access to great seats even when the day is sold out at the box office on viagogo, the Roland-Garros official ticket exchange. viagogo is the only official place to buy and sell Roland-Garros tickets. Every ticket is guaranteed to be genuine and get to you in time for the event.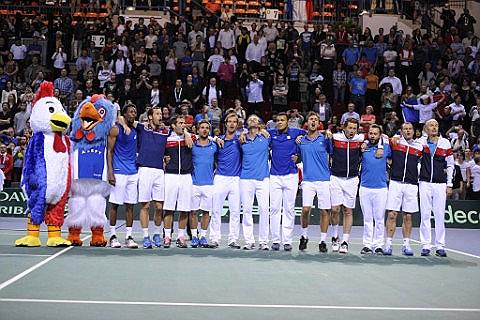 Roland-Garros
Selling a ticket?
We're Official

viagogo is the only official place to sell your Roland-Garros tickets

Sell spare tickets

Service +

Service +

The demand for tickets for Roland-Garros is very high and exceeds the number of tickets available. Register for our Service + Programme here and we will give you priority access to 2 tickets for the 2014 Roland-Garros tournament for the day and court of your choice as soon as they become available on the Ticket Exchange.

Don't want to keep checking for tickets. We will find them for you.

Find out more
Have a question about The Roland-Garros viagogo Ticket Exchange? Click here to submit a question or comment.
Ticket Alerts
Sign up below for the latest Roland-Garros news, great deals and special offers.
Your email address appears to be incorrect.